China-Italy Training on Carbon Neutral and Green Development 2022 ended today, Friday 18 November, a bilateral course organised by the Politecnico's School of Specializing Masters and Lifelong Learning dedicated to 120 employees and collaborators of the Ministry of Science and Technology of the People's Republic of China. Its aim was to provide theoretical and practical tools for greater sustainable development and carbon neutrality.
The importance and urgency of the new carbon neutrality goals require a paradigmatic transformation of the whole social, productive, and economic system at a global level. Contributing to decarbonisation and a swift change of direction based on renewable sources constitute a decisive step, which involves both the analysis and the interdisciplinary study of new technologies, empowering and informing all actors involved.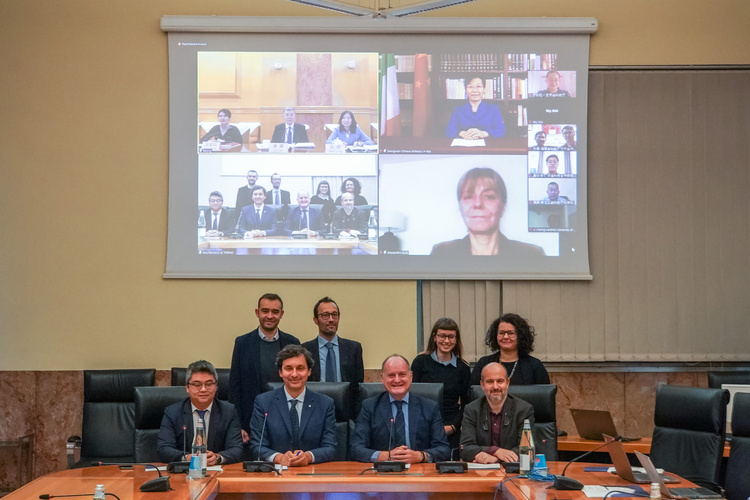 Coordinated by Prof. Ettore Bompard and followed in the planning phase by Prof. Huang Tao, the course enabled an exchange of visions, information and best practices from an economics, social, legal, and technological point of view. It involved all scientific academic disciplines, providing a synoptic vision of the principles that support the energy transition. In detail, the course programme was structured across three main pillars. The first module laid the bases for a deeper understanding of the current energy situation at a global level and the issues that make greater sustainable development essential. The second module was concentrated on the analysis of different raw materials that play and will play a crucial role in the energy transition, both from the point of view of their interaction and exploring their concepts and their development dynamics. Finally, in the third module, the main technologies were introduced under the management and legal profile, through the analysis of some Italian and European case studies on the energy transition.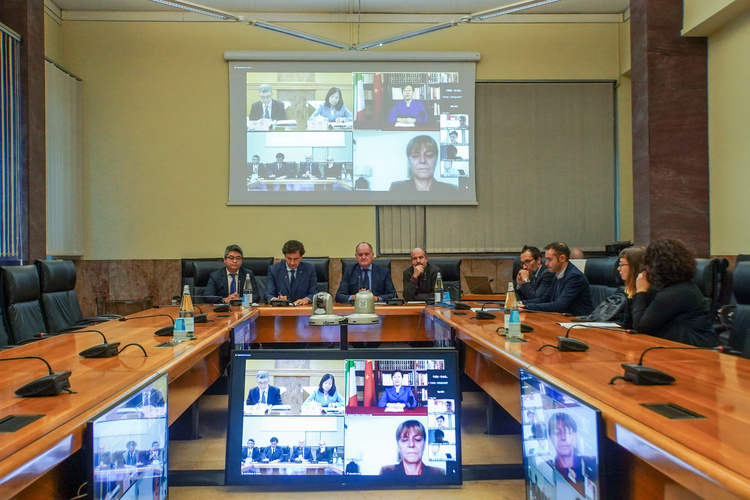 What ended today was just the first of a series of bilateral courses planned for the future by the Chinese MOST-Ministry of Science and Technology. The following participated in the opening ceremony on Monday, 14 November: the Politecnico Chancellor Guido Saracco, the staff of the China Center and the University's School of Specializing Masters and Lifelong Learning, Prof. Ettore Bompard, Prof. Huang Tao, Prof. Michele Bonino (Delegate for International Relations with China and Asian Countries), head of business for the Chinese embassy Zheng Xuan, and Alessandra Guidi, Advisor for scientific and technology matters for the Italian Embassy in China.